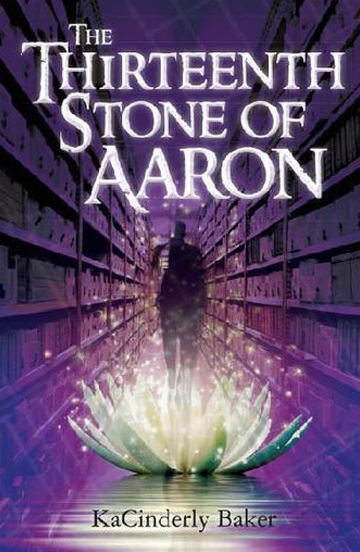 Go on an Adventure
With Books
Bringing you three epic stories to read.
Three Must-Read Intriguing Books, Based On
Historical Events
KaCinderly Baker offers three exciting books inspired by historical figures and events. In her research, she discovered abundant information about Alexander the Great that formed the basis of this facinating adventure.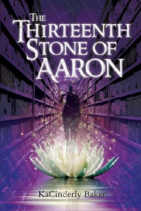 Book One: The Thirteenth Stone of Aaron
Join the Daniel family, Eli, Mariah, and Sophia as they resolve the mystery behind the death of Rabbi Kat'z. Their investigation uncovers a criminal operation involving an unrevealed archeological relic desired by international thieves.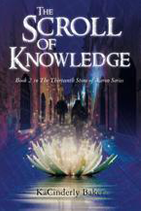 Book Two: The Scroll of Knowledge
Travel with the Daniels and their colleagues back and forward in time, to seek answers about artifacts stolen from the Temple of Solomon. Discover why Alexander the Great hid the stone and scrolls from the world.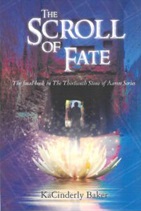 Book Three: The Scroll of Fate
Possessing the essential artifacts from the Temple of Solomon, the Daniels and their colleagues must outmaneuver professional criminals to return the valuable relics to the proper authorities, in spite of the potential harm they face from the crime syndicate.